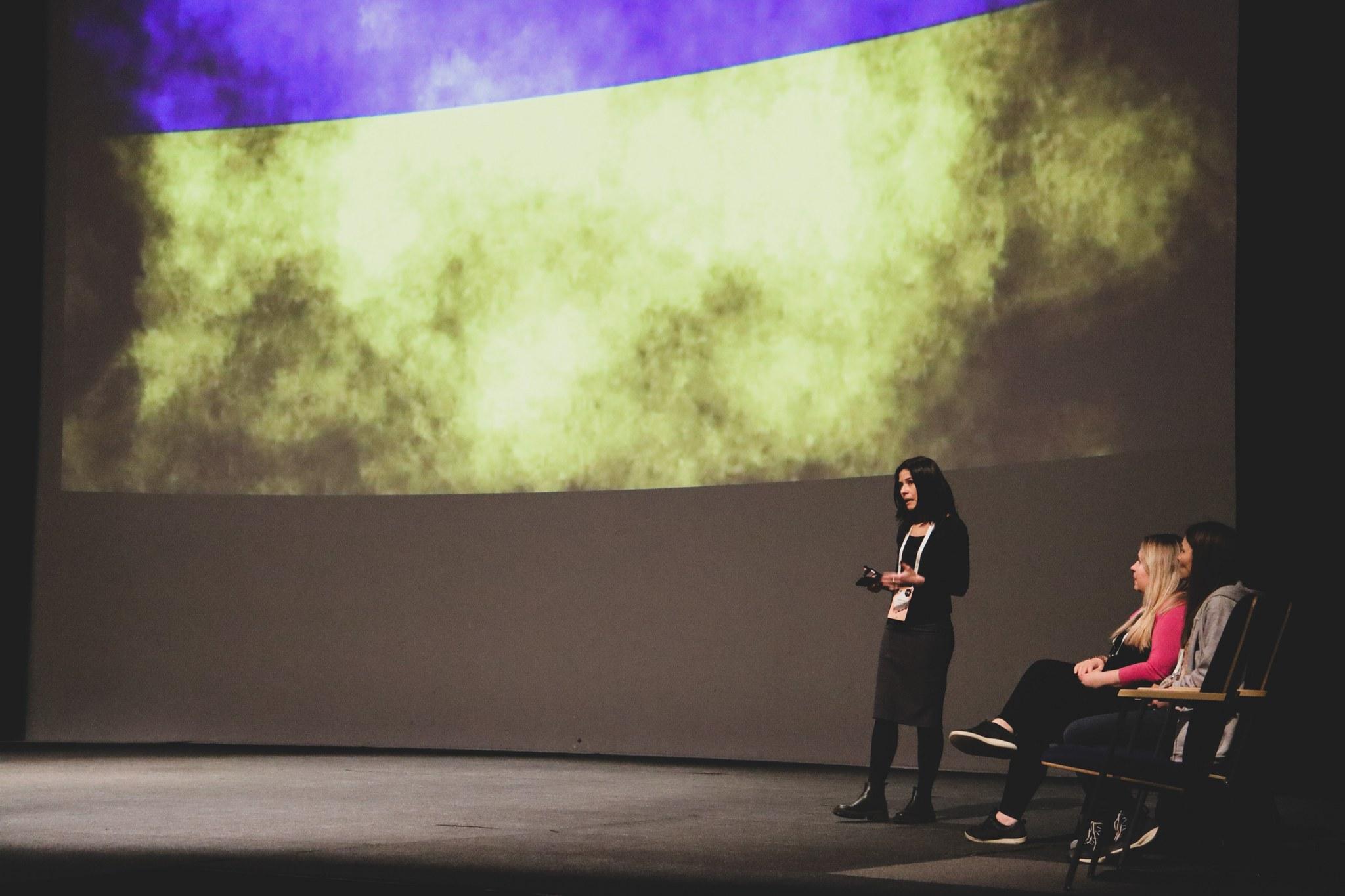 YOUTH2023 offers a wide range of international lectures, workshops and discussions in English. The international program is open to all event attendees – come and enjoy the international atmosphere as part of YOUTH2023!
Tuesday 18 April
From 2.30 pm to 3.30 pm 
Elsi
Youth programs, strategies and something yellow
Gulesin Nemutlu Unal, senior adviser,
Youth and Family Directorate, Norway
From 4 pm to 5 pm
Elsi 80
The future of international youth work and exchanges? How do you see the threats and possibilities?
Lotta Tuominen / EU Youth Delegate
Come and share your thoughts in small group discussions
Wednesday 19 April
From 2.30 pm to 3.30 pm
Väistötila 2D
Participation and sustainable life
No-one trusts the Government and the world is in crisis (again): Planning youth policy and youth work for the collapse of democracy and end of times.
Dan Moxon, Director (People, Dialogue and Change) & Member of the Pool of European Youth Researchers
From 4 pm to 5 pm
Anton
Outreach /detached youth work
Miikka Piiroinen, specialist in the Finnish outreach youth work & workshop activities
Into – Association
From 5.30 pm to 6.30 pm
Elsi
News from Europe
Youth participation from local to metropolitan and national level
Portuguese delegation
High quality and data-based youth inclusion in decision making in local and national levels in Estonia
Kristiina Valk, The Estonian Education and Youth Board
Thursday 20 April
From 11 am to 12 pm
Elsi
Long war in Ukraine: rethinking the experience and its effect on youth and on society in general
Oksana Yuryk,Institute of Sustainable Development and Peace
From 1 pm to 2 pm
Alvar
How to foster organisational learning?
Perspectives from research. In this moderated panel discussion, the topic of organisational learning is discussed with researchers from the youth and similar fields.
Speakers: Friedemann Schwenzer, youth researcher and researchers from similar fields. Moderated by youth researcher Tomi Kiilakoski. Hosted by the European Youth Research Network RAY.